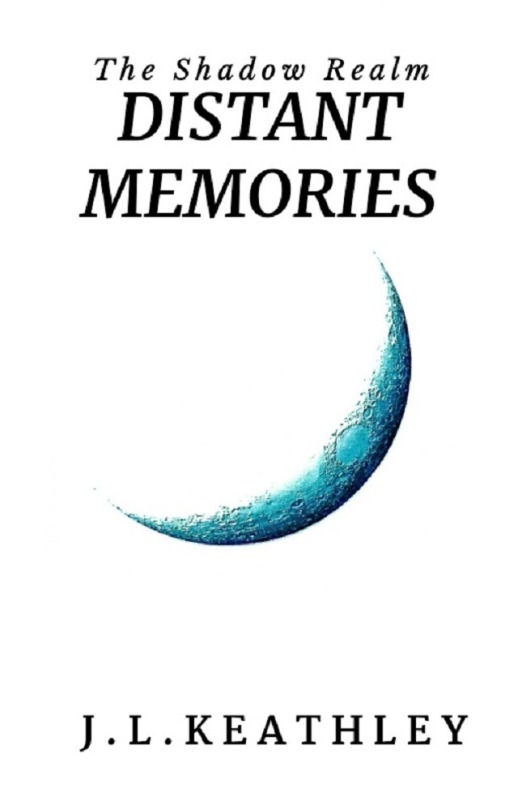 Book Review: Distant Memories by J.L. Keathley
At first glance, Distant Memories seems a little strange. It isn't your typical impeccably edited novel, but instead J.L Keathley chooses to work outside of the novel standard and write a book with mistakes. This, is a style choice and an incredible one at that.
The story follows Jade, a teenager who lives in Texarkana, Arkansas. She's your typical, All-American teen who lives with her friendly and wonderful grandmother and has the best of best friends. The book is told from her point of view and very much reads like a teenager's diary.
In the beginning, the book is slow, but once it comes time for Jade's 16th birthday, everything changes very quickly. Jade undergoes an incredible transformation from her human self into something so much more. Her world becomes bigger and brighter and a lot more confusing.
She loses people, she finds people, and she becomes an adult in such a short amount of time. That's where things get even weirder. J.L Keathley writes this story wonderfully, every single part of it written like a diary entry from Jade's point of view as she slowly discovers who she really is and what her place is in the world.
The numerous twists and turns and big reveals had me reeling for the entire book. There is still so much to learn and know about Jade and her new shadow realm family.
This book is incredible and always left me guessing. The big reveal at the end ALONE was enough to make me shout "WHAT THE HECK!!" angrily at the sky.
Well done, J.L I cannot wait for the second book, Impossible Decisions, when it is released in 2019.