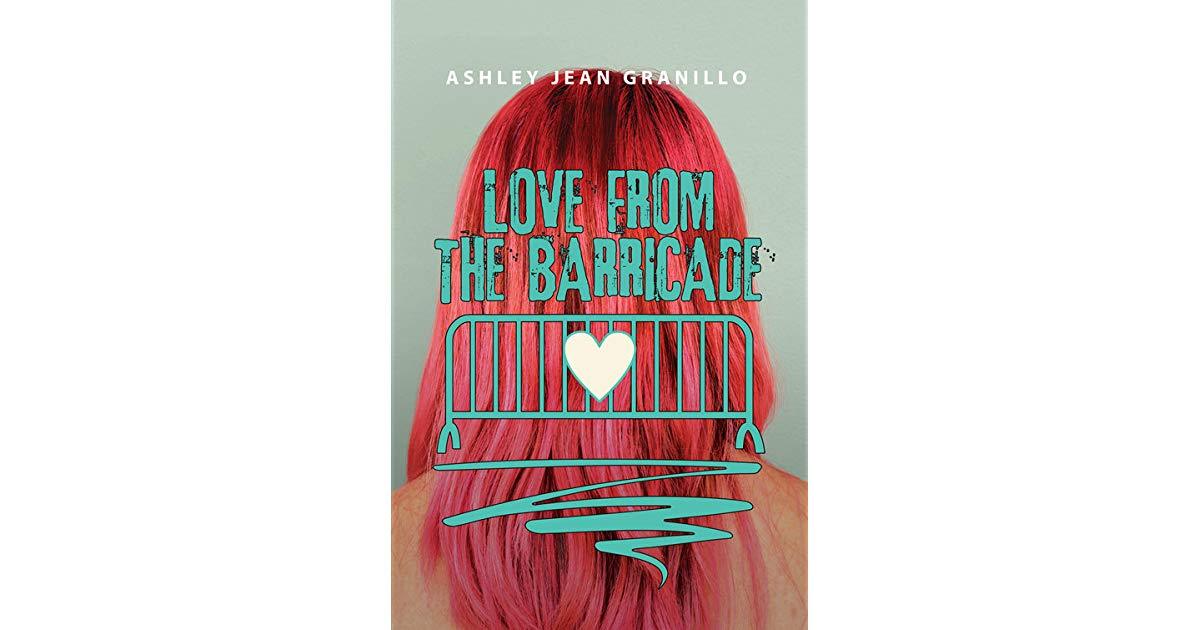 Book Reviews: Love From the Barricade by Ashley Jean Granillo
This is one of the best books I've read this year and I recommend it to everyone!
From my twitter account:
and this:
And now, without further ado
The Review
This book is breathtaking. There's no other way to describe it. I was swept up in Aijae's story almost from the beginning. The storytelling is simply AMAZING. I couldn't put the book down!
From Aijae's false starts with all of her friends to her fanfiction to her obsession with ALL of my FAVORITE punk bands, I was LOST in the story.
Granillo is a fantastic writer and so true to her characters. Aijae's voice is so real and raw and incredible that I spent most of the book thinking she was a real person. She is so likable and incredible that I read the book in less than 3 days which is the shortest time it's taken me to read something in YEARS.
I am a HUGE fan of you, Ashley Jean. You're incredible and I cannot wait to hear more from you.
Bravo. This book made me laugh, cry, and just THINK about the kind of life I've lead. There are so many quotable moments from this book like Aijae's words have stuck with me.
She's an incredible character and I'm so glad I've had the privilege of knowing her.
More about Love from the Barricade
For the majority of her teenage life, Aijae lived in her head, writing fanfiction about boy bands. In college, she meets an eccentric pair of friends who immerse her into the Los Angeles, emo music scene. But when she is noticed by Memorable Edition's adorable lead singer, her dream life turns into a nightmare.
Determined to work through the heartache and gossip, Aijae puts her past behind her and launches into a career as a music journalist. She also finds love again in a drummer for a New York-based indie band.
However, in one night, Aijae has to make the biggest decision of her life: to stay with her friends in Los Angeles or relinquish the villainized image of herself and move to New York to be the woman she always wrote herself out to be.