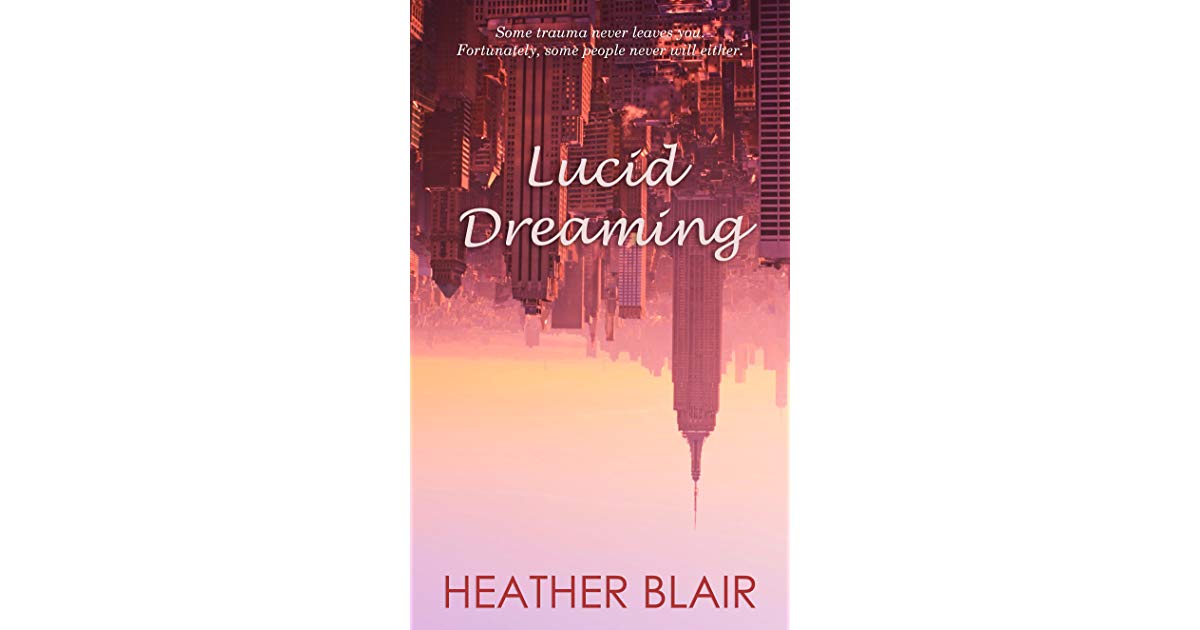 Book Review: Lucid Dreaming by Heather Blair
This book brought me to Quinn Kaneko levels of obsession. I rarely read anything this fast, but holy heck I devoured this book.
I don't think the word "enrapture" is too strong a word for what this book dud to me. Every single word on the page screamed to be read. There was not even a single letter out of place and very few passages that gave me pause.
Every second I spent reading this book was rapturous. Heather Blair's prose is delectable!
I absolutely adore Alison and her family (with one obvious exception). It is so rare that I find a book with a well-written female character in a story with a predominantly romantic plot, but Alison is IT. She is strong-willed, she is smart, she is everything I want my female MCs to be. She gives as much as she gets and even a little more to Quinn and everyone around her, but she is by no means perfect. Her flaws are what make her so well-rounded and incredible.
The love scenes were otherworldly good. Blair definitely knows her way around well-written smut. I have not read a smutty book I've enjoyed the way I enjoyed Lucid Dreaming in years. The love scenes were exciting and full of description and care between the two characters.
God, I especially loved how Blair handled the break up between Alison and her first boyfriend, Logan without demonizing him. Sure, Logan has his moments where he isn't a great guy, but Blair never takes him too far. She never makes him abusive or shitty and she definitely doesn't kill him off. That meant the world to me.
Thank you, Heather Blair, for your astonishing novel, Lucid Dreaming. I cannot wait for the sequel.