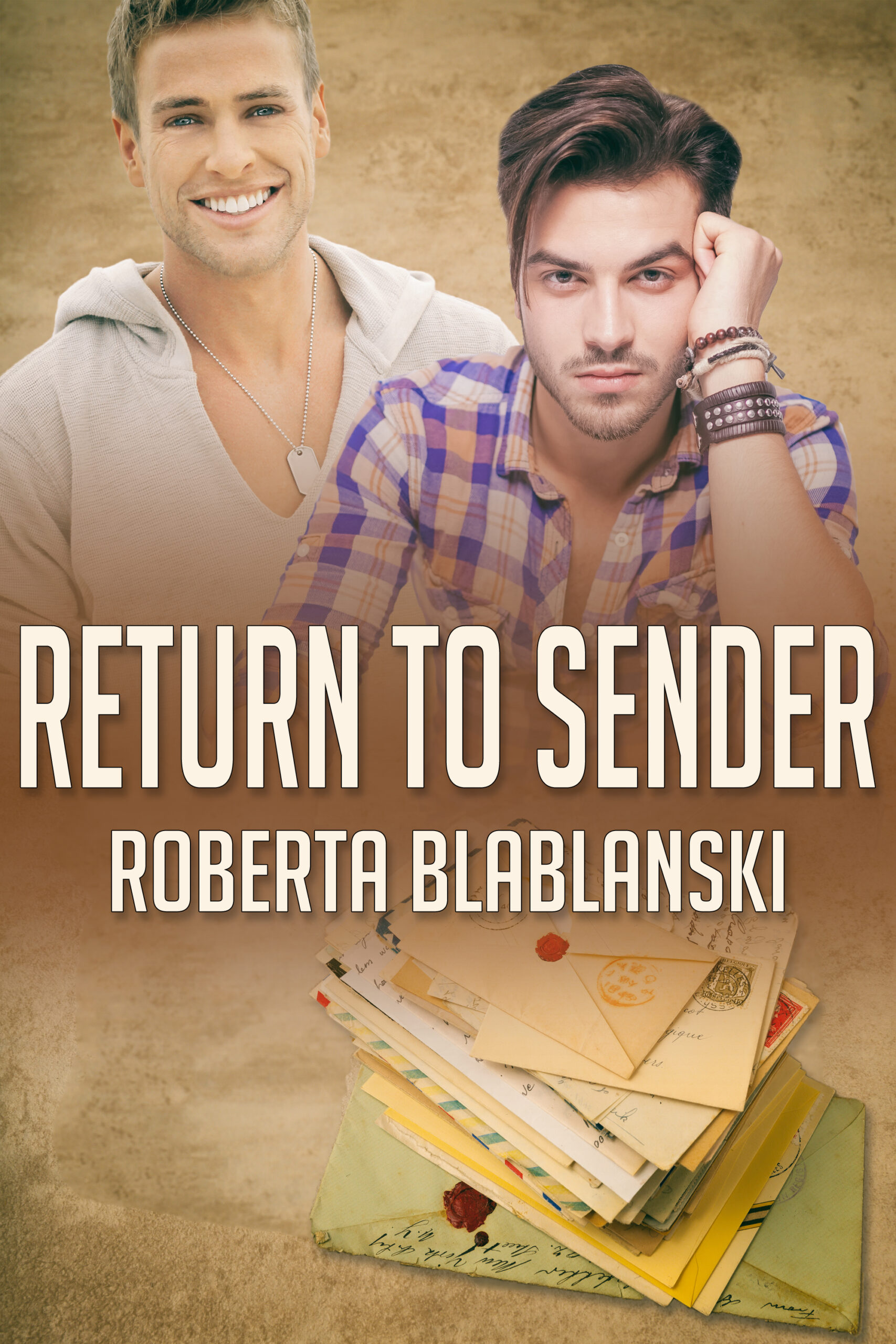 Review: Return to Sender by Roberta Blablanski
I am literally still happy sobbing as I type this. I am so glad I read this book!
This story is so beautiful and kind from the very beginning. I'm not a fan of M/M stories, which I know is really unfair because I'm an LGBTQIA+ author, but I find that most M/M stories are not written by people in the community and aren't a good representation of gay culture as a whole, but that was definitely not the case with Return to Sender.
From the very beginning, this story had me hooked. The romance and family and just love in this book had me crying happy and sad and just emotional tears almost the whole time I was reading it.
I read this story in literally a single day. It's a novella, so it wasn't that hard, but that is a feat for me. I usually have to keep putting books down to do other things, but this book in particular just really spoke to me and was always on my mind.
I loved that all the smut scenes were fade to black because that was so on brand for Drew and Wes! They deserved all their privacy and their secret stolen moments after everything they'd been through.
The writing was amazing and expressive and full of emotion and I didn't ever once think "this is a first-person POV novel" because I was never pulled out of the narrative long enough to ever question anything about the mechanics of the book. I cannot praise Return to Sender enough. It was truly an amazing read.
Roberta, this story was literally brilliant. I cannot think of a story more deserving of a 5-star review from me. I loved it so much and I cannot wait to see what you write next.
Overall rating: ★★★★★
(5/5 Stars)
Rating breakdown:
Prose: ?????
Plot: ?????
Characterization: ?‍??‍???‍??‍?
Boredom meter: ?????
This book brought me so much joy and so much pain. Honestly, I recommend it to everyone who loves LGBT lit.